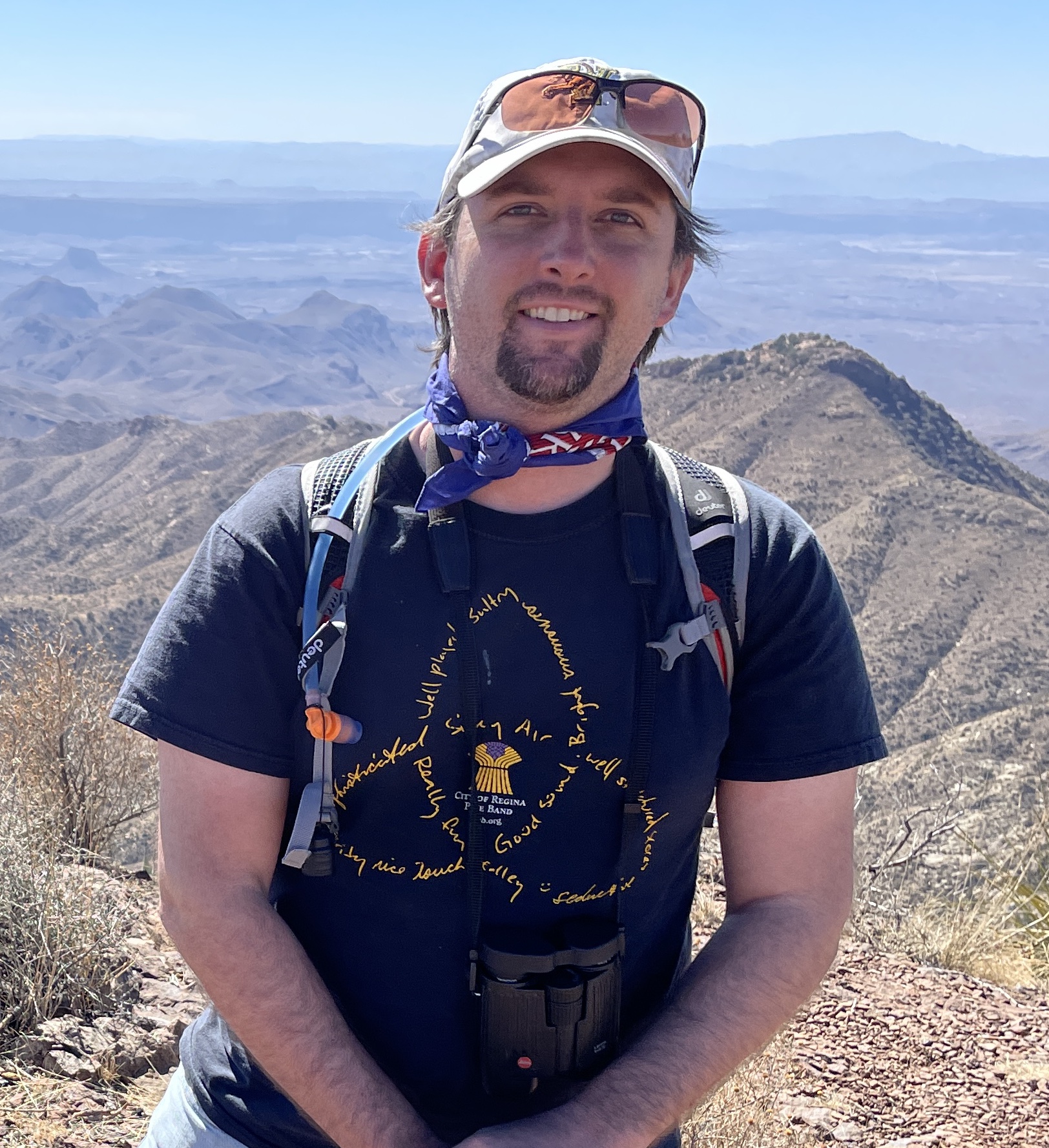 Campus Address:
409W Gant West Building
2152 Hillside Road, Unit 3046
Storrs CT 06269
Home Address:
Athens, Georgia
Welcome to my personal research site. I am plant biologist who works in the fields of conservation biology, evolutionary genomics, and quantitative genetics. Currently, I'm a postdoc in Jill Wegrzyn's lab in the Ecology and Evolutionary Biology Department at the University of Connecticut. I received my Ph.D. from the University of Vermont under the direction of Stephen Keller where I worked on describing the effects of hybridization on disease dynamics in poplars.
news
| | |
| --- | --- |
| Jun 1, 2022 | My first website is going live. Wup Wup. ✨ 😄 |
| Jan 15, 2016 | A simple inline announcement with Markdown emoji! |
| Nov 7, 2015 | A long announcement with details |